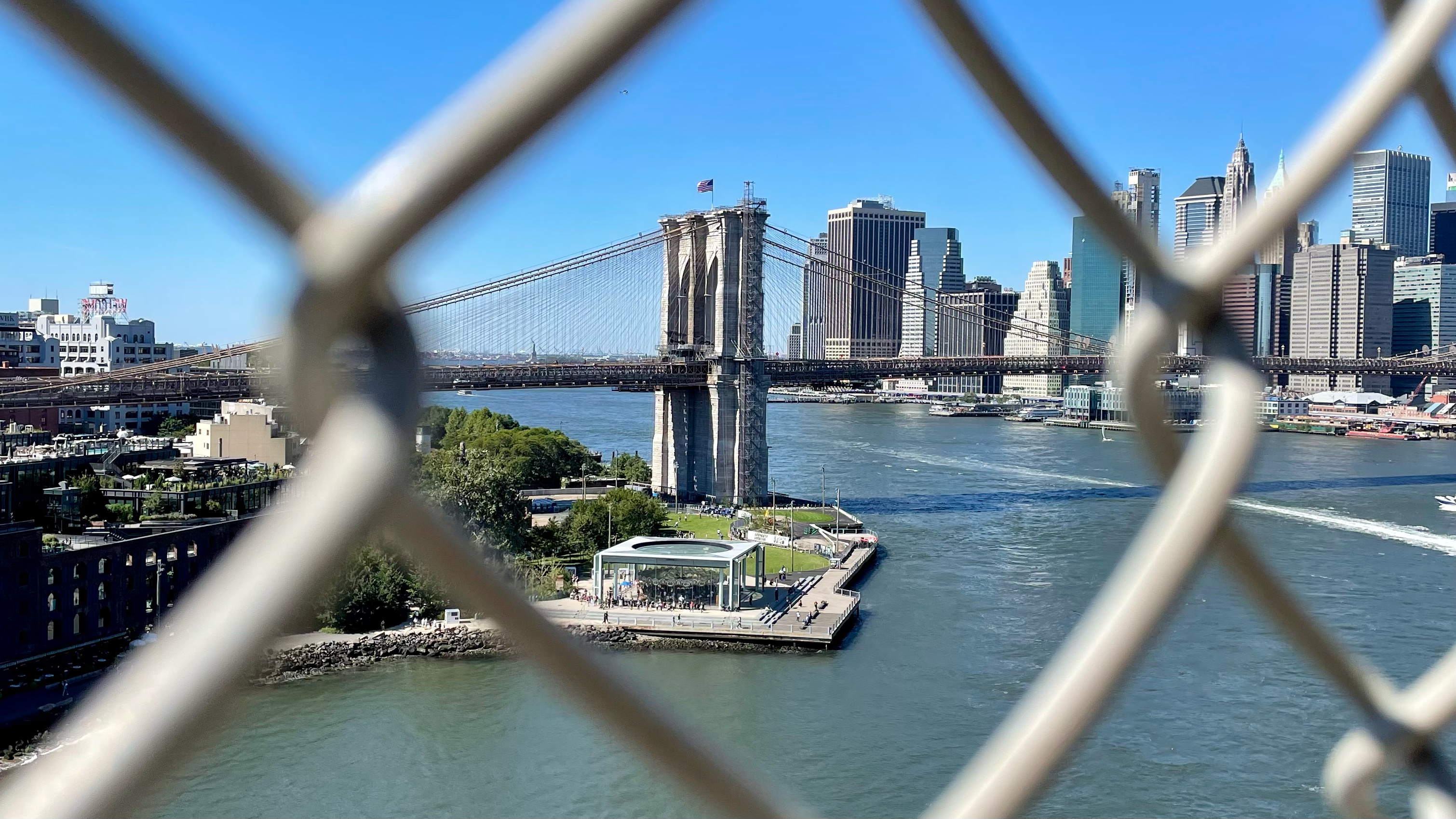 About
I'm a Brooklyn-based full-stack software engineer and designer (sometimes) with a passion for creating user-friendly, engaging, and intuitive experiences. I enjoy creating applications that solve real-world problems and day-to-day challenges. I like single quotes and semi-colons—even when they play hide-and-seek. I have an extensive background working with non-profits in different capacities—including serving as a Board President. I understand the technological challenges that non-profits face, including the biggest one... tight budgets!
Interests + Hobbies
*Did I mention that I'm a runner?
*Did I mention that I'm probably Next.js' and Tailwind's biggest fan?
*Did I mention that I love cats?